Know your Process

Global Standards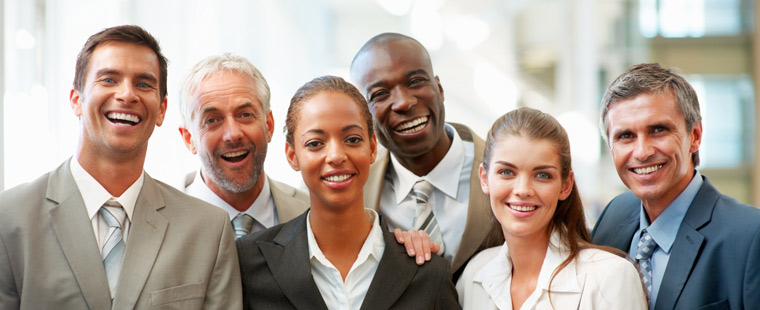 Easy to use

Mobile Device Support

Zebra Industrial Mobile Solutions as well as Android devices!

Mobile device support

Track your products

Free 2 month trialGet 2 months free use of TraceAll to prove that it works for you!

We understand that chosing a software package that you can trust, enjoy working with and that will help grow your business is a big decision.

Our staff is fully prepared to assist you in understanding how TraceAll can work in your environment. We will help you setup your raw materials, recipes, finished goods: everything you need to actually use and test our software.

We are confident that you will like our software... but YOU are the one that needs to get comfortable, really understand it, appreciate it's benefits but also evaluate the true cost of running the software. It may only take you a few hours to experience the ease of use and see the benefits, but we want you to be sure. That's why we will give you a free, no-obligation, no credit card required trial of the software, without any restrictions, for two months!

click here to request a demo!

Faster recall information
"Chris and and the DamselFly crew have provided us with top-notch service since the beginning. Starting with our initial questions and continuing two years later with the same stellar service. TraceAll has economically and efficiently brought us the instant traceability that our customers and the marketplace are expecting; in a program that is easy and powerful to use.. for big and small producers alike. TraceAll is a powerful user-friendly program that puts you in the same league with the big players; but with a price that small producers can afford."
Small scale food processors have a daunting task. They charged with meeting the requirements for traceability and implementing recall programs the same as the "big guys", yet they do not have the man-power resources to document everything manually, or the financial resources for complicated "Enterprise" software. Traceall and the people at Damselfly Solutions, are the perfect solution for solving the huge problem of traceability for food processors, even those who are small in scale and big in heart!
With Traceall you get a functional, user friendly, and powerful application that accomplishes what you want- in real time without slowing down production. It comes with full support, the opportunity for customization, and it will grow with your business (its also very likely to impress health inspectors!). Traceall doesn't include expensive annual licensing fees, clunky translations from European origins, or layered distribution with complicated sales and service divisions who know nothing about your software. Work with the creators, get exactly what you need, for a fraction of the cost! Potentially eligible for government funding! I recommend without hesitation.