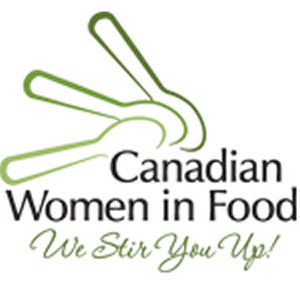 To promote women-owned businesses connected to the food and beverage industry; to cultivate the positive energy that comes from women supporting women; and to stir up the spirit of female food entrepreneurs by creating opportunities for economic growth.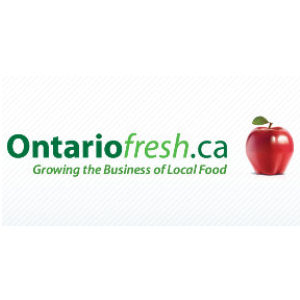 Ontariofresh.ca responds to the growing interest in local food in Ontario by wholesale and commercial buyers. It is a free marketing service, online community and product database created to expand the local Ontario food market for both buyers and sellers.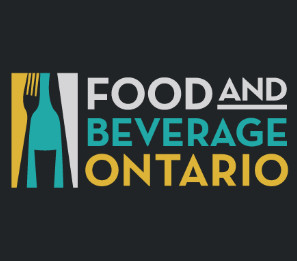 TaceaAll's parent company, Damselfly Solutions Inc. has been a member of Food and Beverage Ontario since June 2015. We are pleased to participate in events and offer discounts to other FBO members.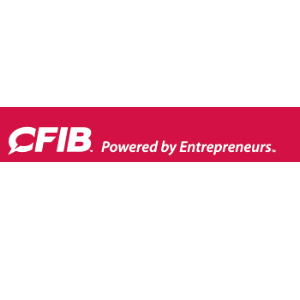 Damselfly Solutions Inc., the software solution company that created and develops TraceAll has been a member of CFIB since 2011. CFIB supports small businesses and the needs of small businesses in Canada.