Know your Process

Global Standards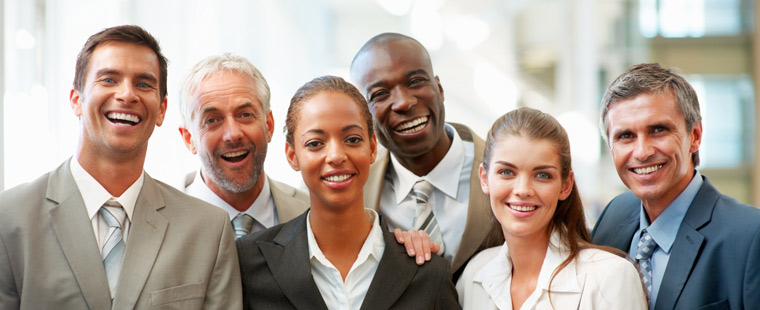 Easy to use

Mobile Device Support

Zebra Industrial Mobile Solutions as well as Android devices!

Mobile device support

Track your products

Free 2 month trialGet 2 months free use of TraceAll to prove that it works for you!

We understand that chosing a software package that you can trust, enjoy working with and that will help grow your business is a big decision.

Our staff is fully prepared to assist you in understanding how TraceAll can work in your environment. We will help you setup your raw materials, recipes, finished goods: everything you need to actually use and test our software.

We are confident that you will like our software... but YOU are the one that needs to get comfortable, really understand it, appreciate it's benefits but also evaluate the true cost of running the software. It may only take you a few hours to experience the ease of use and see the benefits, but we want you to be sure. That's why we will give you a free, no-obligation, no credit card required trial of the software, without any restrictions, for two months!

click here to request a demo!

Faster recall information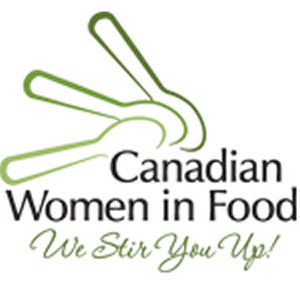 To promote women-owned businesses connected to the food and beverage industry; to cultivate the positive energy that comes from women supporting women; and to stir up the spirit of female food entrepreneurs by creating opportunities for economic growth.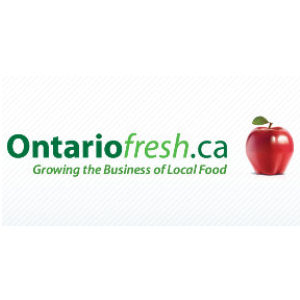 Ontariofresh.ca responds to the growing interest in local food in Ontario by wholesale and commercial buyers. It is a free marketing service, online community and product database created to expand the local Ontario food market for both buyers and sellers.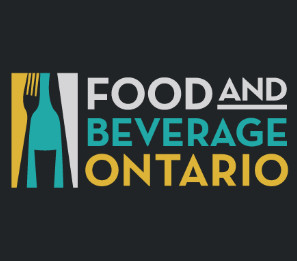 TaceaAll's parent company, Damselfly Solutions Inc. has been a member of Food and Beverage Ontario since June 2015. We are pleased to participate in events and offer discounts to other FBO members.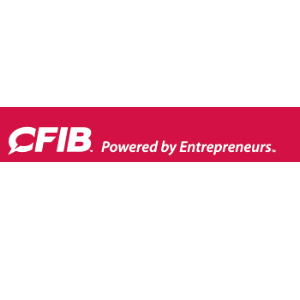 Damselfly Solutions Inc., the software solution company that created and develops TraceAll has been a member of CFIB since 2011. CFIB supports small businesses and the needs of small businesses in Canada.